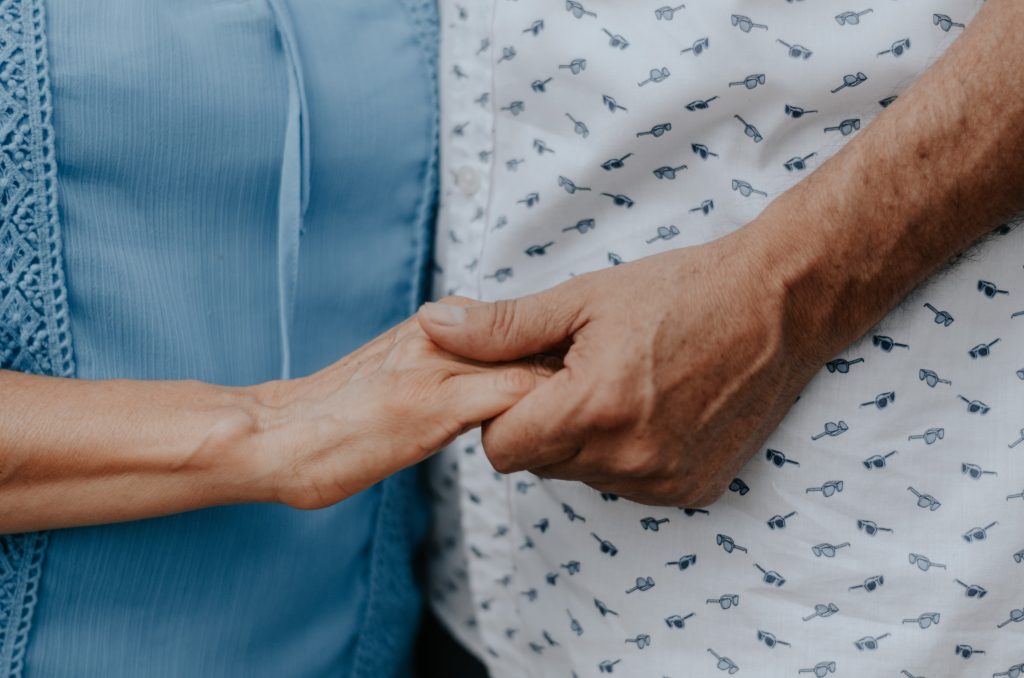 Promoting the implementation of human dignity principles in health care facilities
– conducting research on the level of dignity in hospitals
– writing guidelines
– piloting the developed document
The Canada Fund for Local Initiatives
July 2020 – February 2021
Mental health for Ukraine (MH4U) 
Monitoring and Evaluation for MH4U Project
GFA Consulting, Germany/ Swiss Cooperation Development
April 2020 – September 2023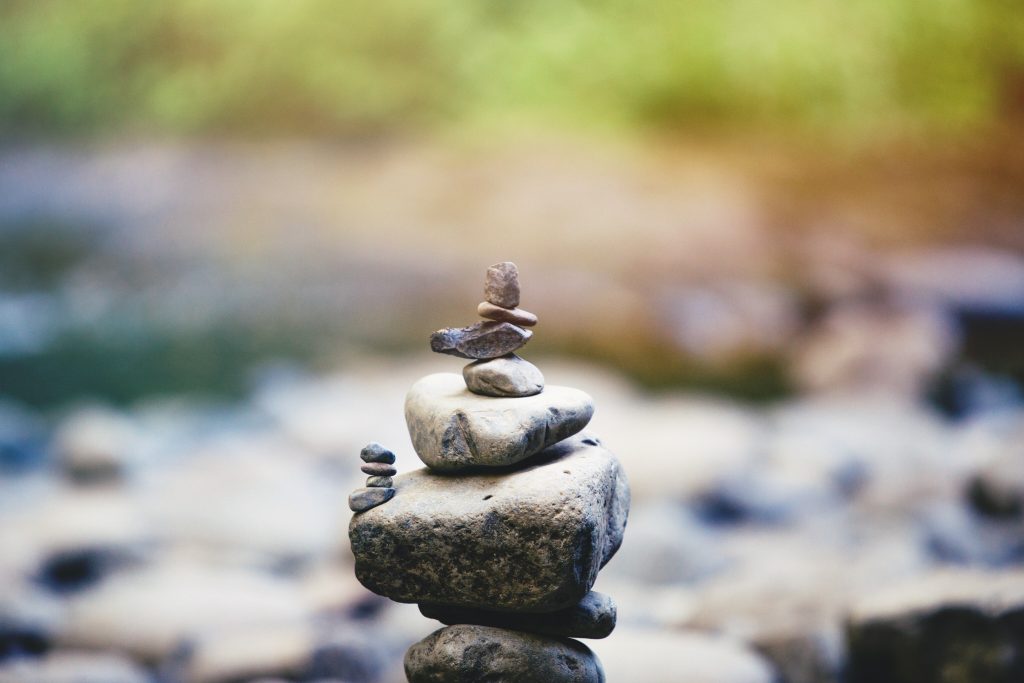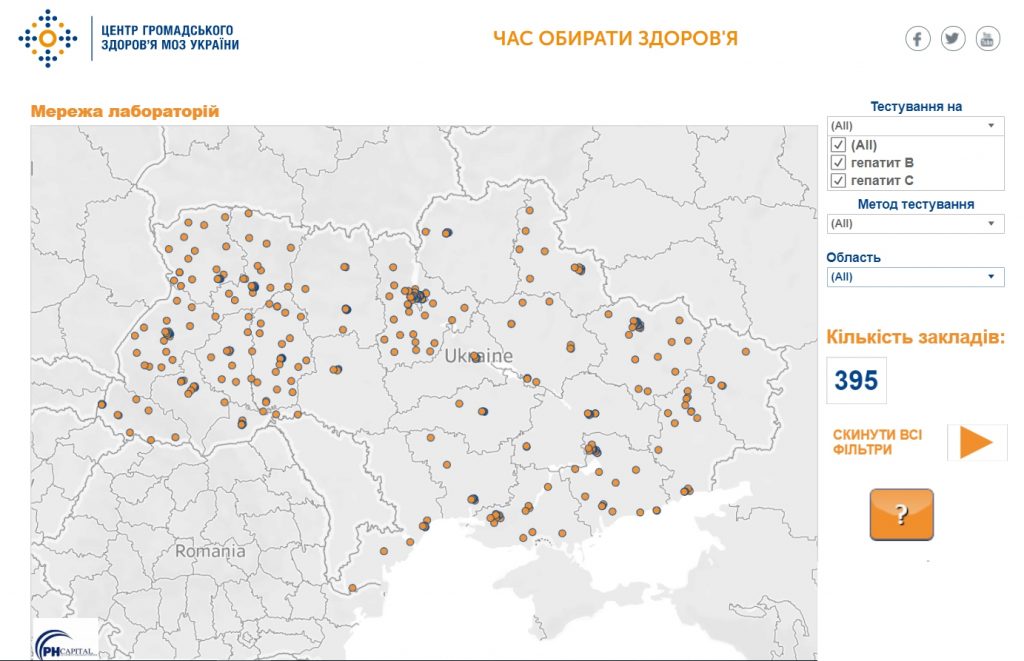 Hepatitis Testing
Data on laboratory capacity on viral hepatis B and C testing was gathered,  analyzed, and mapped
Public Health Center, Ukraine
June – August 2019
Vaccination Regional Programmes
Conducted the workshops on sub-national level for decision makers and health authorities on regional level from all Ukraine to support public consultations and advocate for implementation of goals, objectives, and key activities of the National Immunization Strategy and Roadmap at national and sub-national levels, to address the vaccination crisis and start the regional immunization plans
WHO Country Office/Public Health Center/Ukrainian Catholic University
June 2018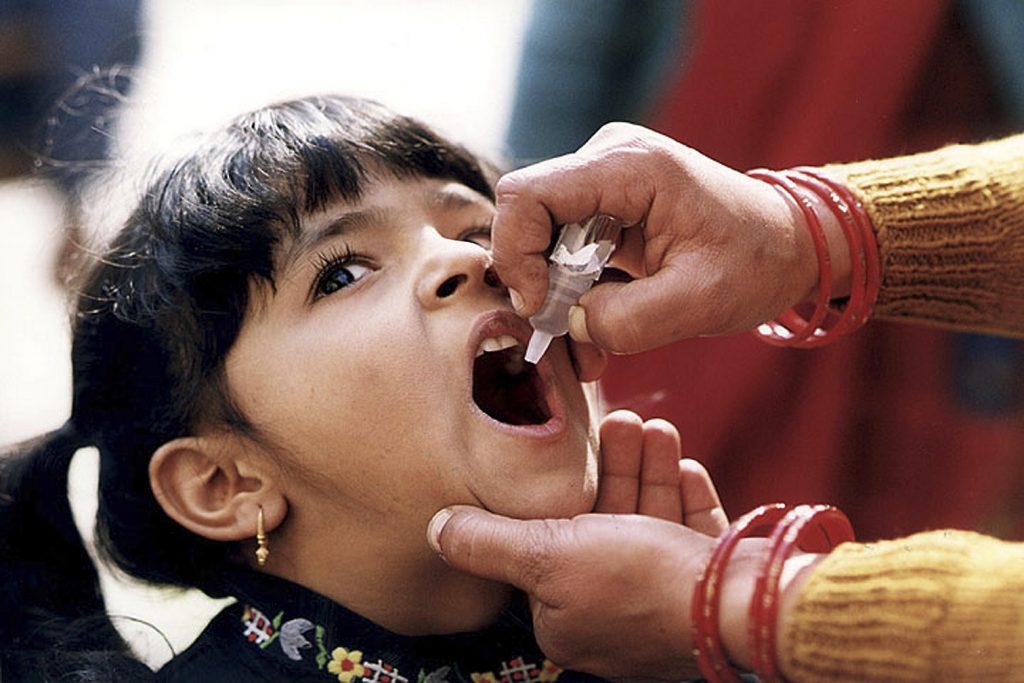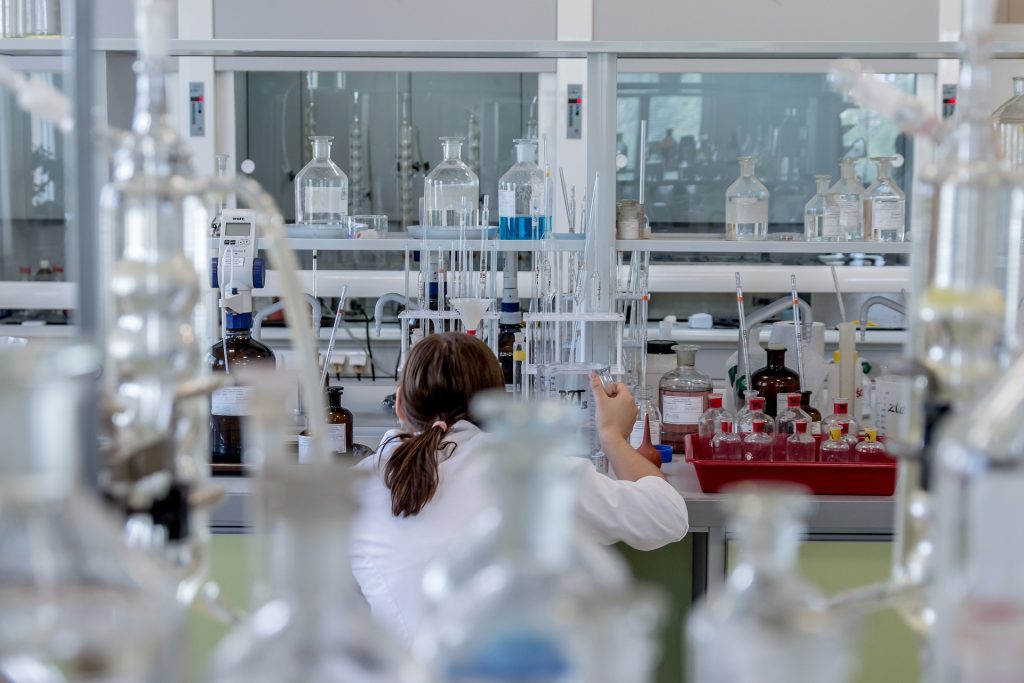 Public Health Laboratory capacity
Assessed strategic and operational capacity of public health laboratory at regional level in Poltava
Public Health Center, Ukraine
May 2019
Maternal mental health
This project contributes to the development of the collaborative study between the UK and Ukraine which aims to explore the factors affecting health and wellbeing of mothers and infants in Ukraine and evaluate the potential of Primary Health Care (PHC) to play a role in its improvement.
Kent University, UK
February-July 2020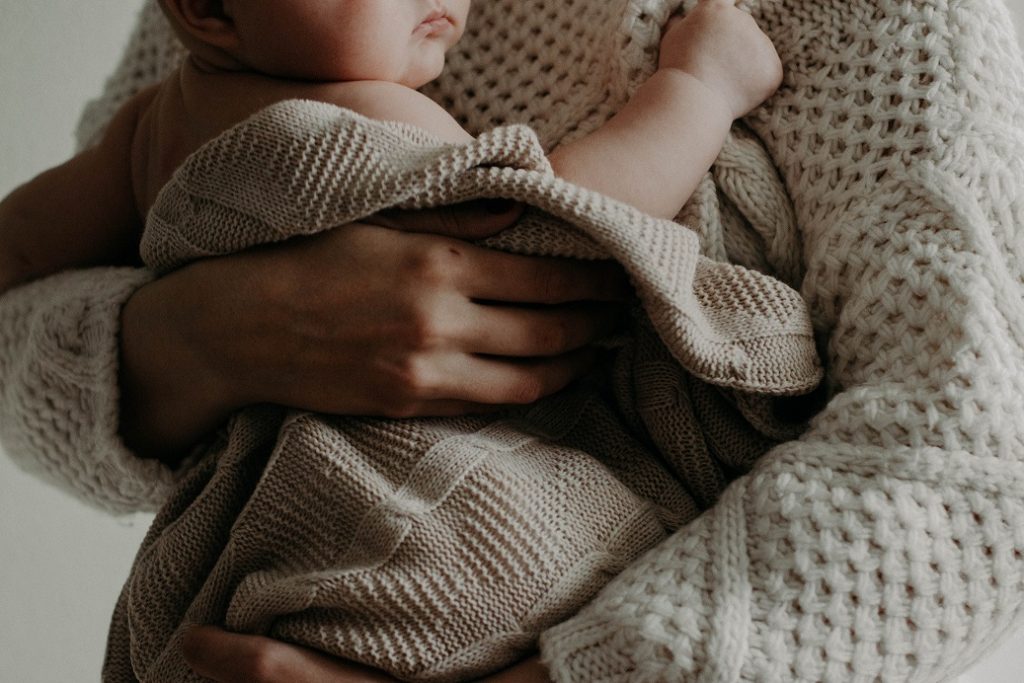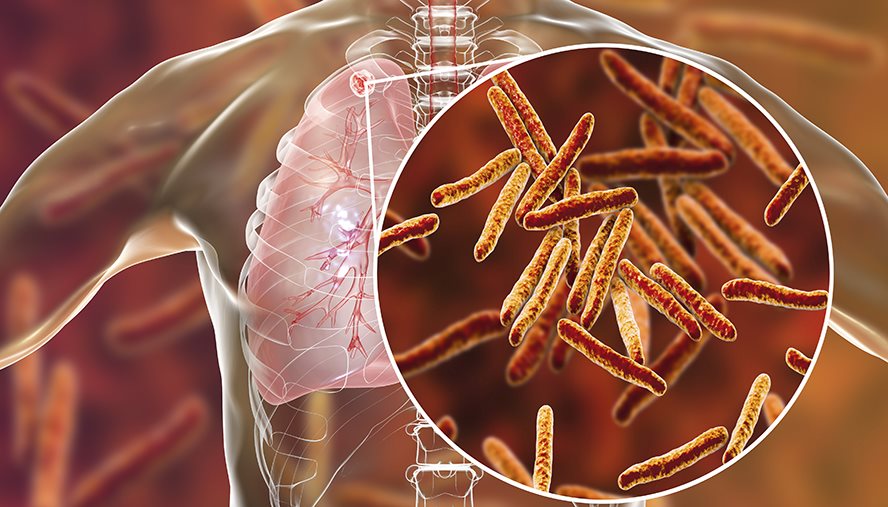 Tuberculosis
Participated in research activities to assess effectiveness of tuberculosis treatment in Kyiv oblast, Ukraine and gather patient perspectives on tuberculosis treatment.
Brown University Ukraine Collaboration, USA
2014-2019
Children's health
Introduction of a comprehensive screening tool of early risk detection in children's physical, behavioral and mental health, as well as risk factors associated with family circumstances into a routine pediatric practice. Survey of Wellbeing of Young Children (SWYC) was adapted to use in the clinic.
Anna Mazurenko Children's Health Center, Lviv
2017-2018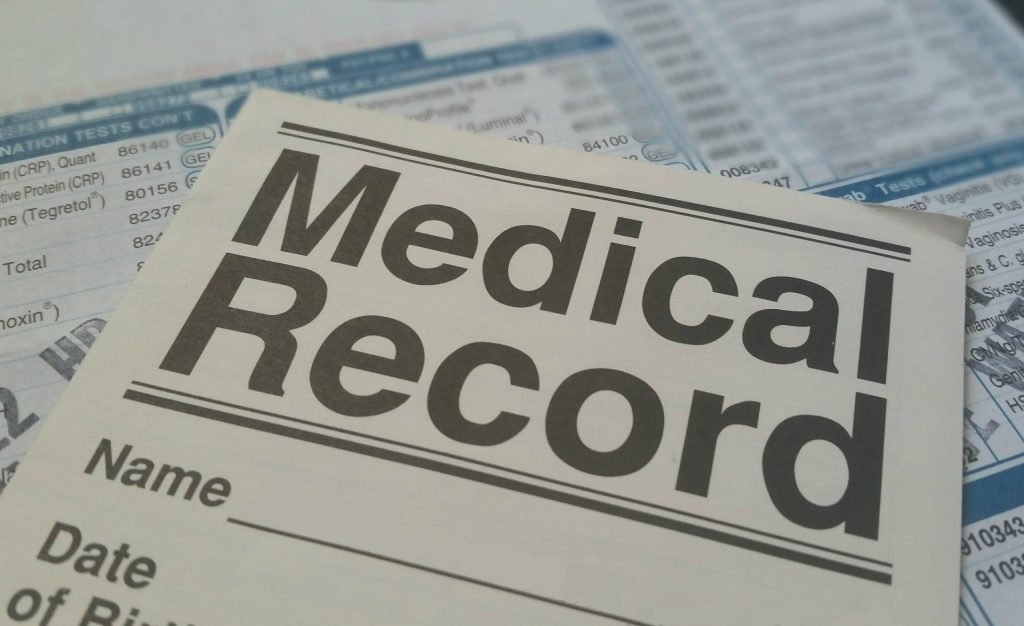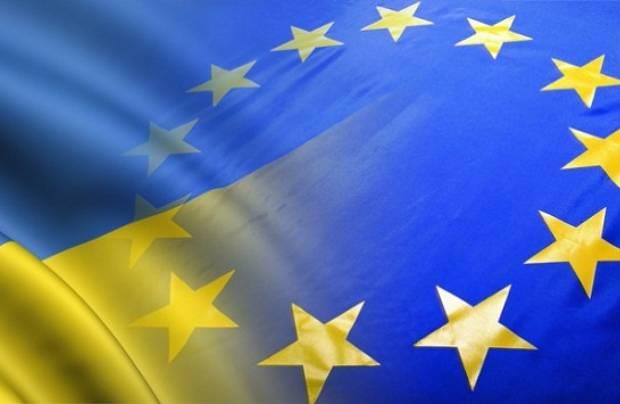 Assessment of EU integration
Implementation of Ukraine's obligation in the framework of EU-Ukraine Association Agreement in the area of Public Health (Chapter 22) was assessed
Ukrainian Center of European Policy, Kyiv
March-April 2020